BRIEF BIO: 
Callings and divine elections are purely products of predestination, which are conceived before the very foundation of the world and hatched into reality when the called show up on planet earth.
Few days after he was born, some men came into Benin (the place of his birth) from Warri and requested to see him; they said they had a message from God. They said they were Prophets. His parents desired to know what the message was. The men said God told them a Prophet had been born who would be a Prophet unto God and would minister in God's presence.
His parents refused to listen further because they were Muslims and did not see the possibility of their son leaving their fold.
He began to grow up but his growing up was a little bit abnormal. He had a soft spot for the things of God even while he was going to the mosque with his father. He knew he was not on the right path. He came to Auchi for his secondary education and encountered DESTINY. Pressures mounted on him made him to withdraw for a little while.
But he returned to Benin where he finally encountered DESTINY. He started moving out with the brethren for evangelism and prayers on June 20th, 1994.
We welcome you to The Redeemed Christian Church of God Chapel of Glory, Ajax – a place where God answers prayers. We are a family oriented church with a special focus on youths & children's spiritual, moral & physical development. We strongly believe that families are the bedrock and foundation of any community and therefore if the foundation is built right, every other stone that is placed on it shall surely stand. No wonder the bible says in Psalm 11:3 If the foundations are destroyed, what can the righteous do? It is our prayer that your foundation and those of your family members shall not be destroyed, in the name of Jesus.
Pastor Victor & Patience Erhabor.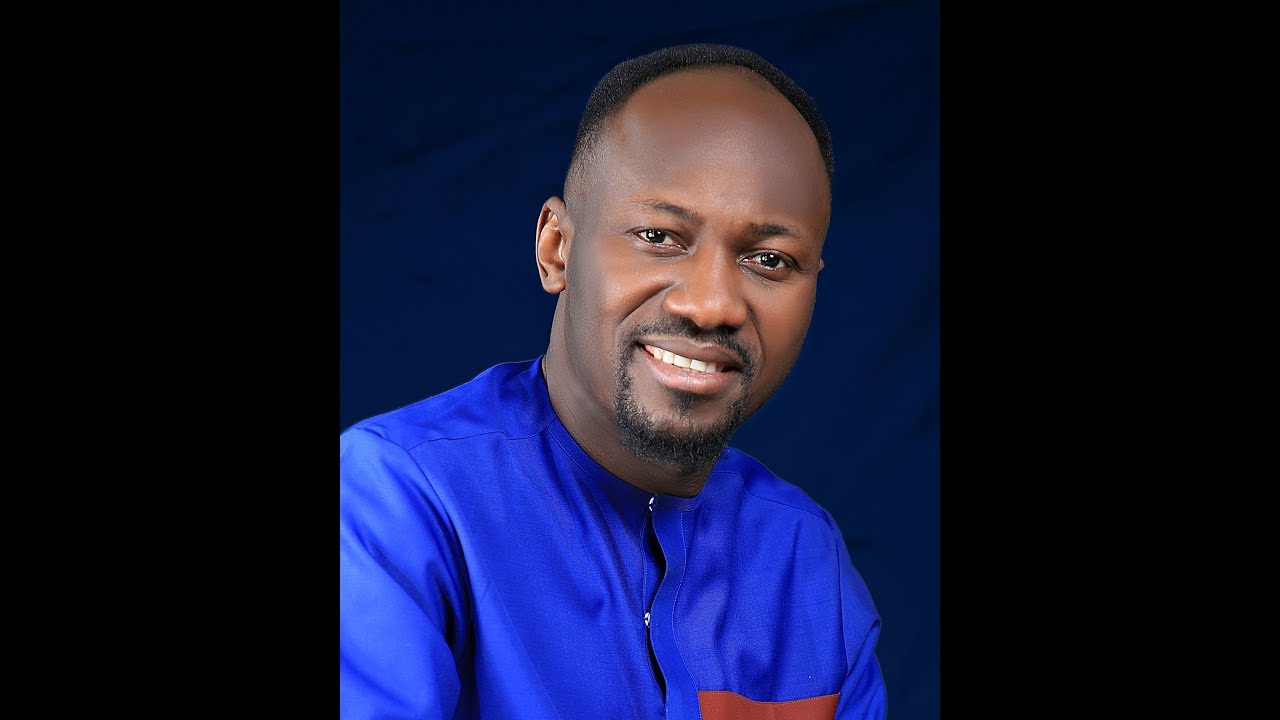 He saw a revelation; the globe (world) was being given to him with Acts 10:38 written on it. Prior to this time, he had read the bible three times because his thirst for God was insatiable. All through his study, he had not taken Acts 10:38 into consideration.
He was so shocked when he recovered from the vision and checked out what the scriptures reveal. How God anointed Jesus of Nazareth with the Holy Ghost and with power: who went about doing good and healing all that were oppressed of the devil, for God was with Him Acts 10:38.
That was when he understood ˜what he was given to take around the world. It was a power ministry he received of the Lord. There and then he thanked God and asked for directions.
In destiny, visions birth visions! On the 29th of April 1998, he was in Lagos as an assistant in Armor of God church at No. 2 Irebawa Street, Oke-Iva, Ogba, Ikeja. He sat one fateful day when he heard God speaking audibly saying "I have given you the Grace to manifest the reality of my Spirit and I will make you an example of wealth in your generation.
That clearly revealed that it was going to be a Holy Ghost controlled mission.
That same year, November 11th, he was praying when an Angel appeared, gave him a bible and said receive Grace to open the seals and interpret. It was clear that insight into the word was being made clear.
He was already preaching in places after these series of encounters. Then on 1st February 2000, came the mandate and what I call the commission. He had a 24hour encounter with the Lord in which He gave him a piece of cloth and said take, wipe out tears from people all over the world, through the revelation of the word, manifestation of my power and reality of the Holy Spirit.
He took time to explain. The encounter in which He gave him Acts 10:38, was the ministry's power base. The Lagos encounter was to receive Grace to appropriate the manifested reality of the Holy Spirit. The November 11th encounter was when Grace for the word was released.
These three form and constitute the basis of the ministry in which he said go and produce people of fire and enviable destinies.
In the year 2000 encounter, he gave an order that the church base should begin in 48 months' time. In obedience to this, the Liberation Fire Mission (LFM) a.k.a Omega Ministries began on the 1st of February 2004, the church membership grew to over 1000 members within 8 months.
Apostle Johnson Suleman is the Senior Pastor of Omega Fire Ministries International and CEO of Celebration TV. He is married to an amiable firebrand evangelist, Pastor Lizzy. She is a trained Mass Communication expert with a special gift of healing.