ABOUT OMEGA FIRE MINISTRIES
In 2004, God gave His choice servant, the set-man of Omega Fire Ministry, Apostle Johnson Suleman a divine mandate to: "wipe out tears, restore people to their destinies by the revelation of the word, manifestation of power and reality of the Holy Spirit." He equally told His Servant: "Put an end to affliction; I AM SENDING YOU WITH AN OMEGA ANOINTING…"
The OMEGA FIRE MINISTRIES INT. INC. was birthed to restore the joy of men, causing men to manifest destiny, becoming the best God created them to be and frustrating the wickedness of the enemy.
As a ministry, we believe in the fire operation of the Holy Spirit that refines, purifies and equally destroys everything that is not of God. Our ministry is one that believes in judgment on the wicked. We believe oppressions and demonic manipulations are real, we equally know that more real is the reality and supremacy of God's power – it is all-powerful and all-pervading.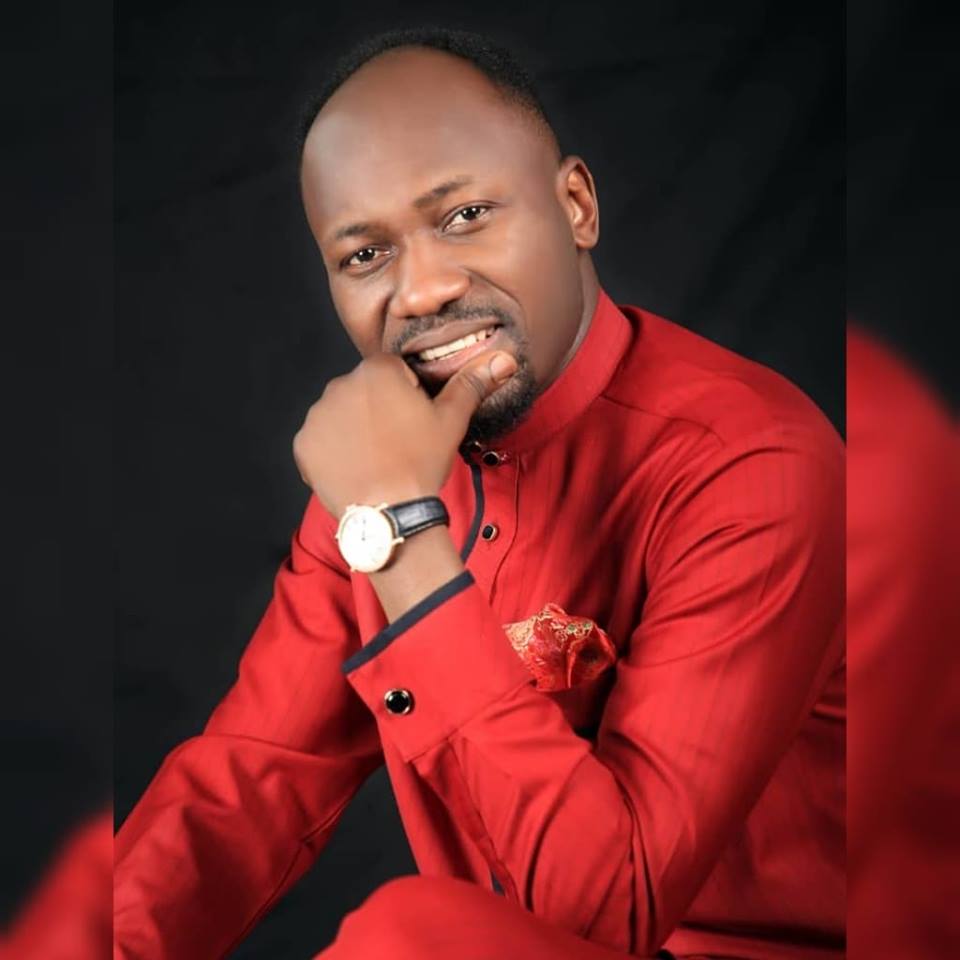 As a ministry, we hold as true the belief that all power belongs to God and that the enemy has no scriptural right to manipulate the destinies of believers; it is the right of believers to live a fulfilled life.
Hence, this ministry is saddled with the divine mandate to restore the divine rights of believers.
Omega Fire Ministries Int'l was officially inaugurated on the 1st of February 2004 in Auchi, Edo State – Nigeria and is presided by the General of the Prophetic; Apostle Johnson Suleman.
The miraculous is a common occurrence in Omega Fire Ministry as God confirms the mandate given to the commission with infallible proofs.
Apostle Johnson Suleman speaks as an Oracle Of God on national and global matters as it affects the political, social and economic atmosphere of nations across the continents of the world. The Accuracy of his uncommon prophetic analysis and confirmed predictions has earned him a name and fame in various fields of human endeavor.
Omega Fire Ministries Int'l is one of the fastest growing ministries in the world in just 12year we are in over 50 nations & 5 Continent: Africa, North America, and Europe, Asia and Australia and still expanding to other parts of the world.
The International Headquarter Church of the Omega Fire Ministries Int'l is located at KM 132, Okene/Abuja Expressway, Auchi, Edo State, Nigeria.